Collection: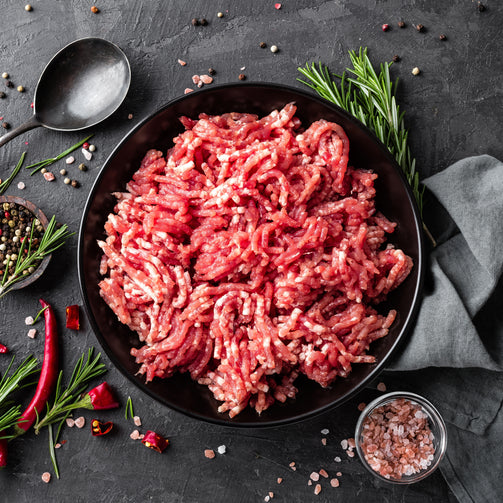 Collection:
Grass Fed Ground Lamb
Grass Fed Ground Lamb
Regular price

Sale price

$149.90
$14.99/lb., 10lb box, 10 x 1lb packs vacuum packed
All of our lamb is 100% Grass Fed and Grass finished raised on Pasture year-round. Great for burgers, pasta and any other ground meat dish.
Regeneratively raised in New Zeeland, 100% grass fed & grass finished on pasture, no added hormones, pesticide-free, and antibiotic-free., nutrient dense & wild-crafted, raised without genetically engineered feed (100% non-GMO), natural and minimally processed, contains no artificial ingredient.
Learn more about our grass-fed lamb.