Collection: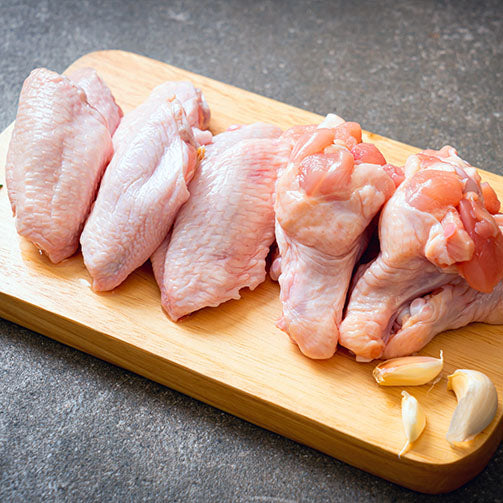 Collection:
Chicken Wings
Chicken Wings
Regular price

Sale price

$78.59
$7.49/lb., 10.5lb box, 1lb packs
Drums or flats need no longer be a debate - these wings will fly off your plates. Trending now for simple but delicious wings is the method of seasoning them for the air fryer and then tossing them in your sauce of choice. Also available in club packs.
Our chicken is free run, raised without antibiotics and 100% air chilled.